To Obey the Call

A while ago I was chatting with a dear friend who recently moved to Thailand to be a missionary. You know, those heroic people who sacrifice their lifeplans just to bring the Good News to wherever their "calling" is. A calling is a vocation or a place to which you are being called to. And so we chatted the afternoon away while I found myself moved by her stories. They say its not easy being a missionary. I can never explain how hard it is because I'm not one but I will try.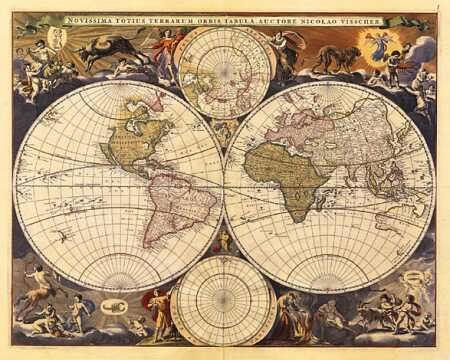 The idea is to penetrate a group of people with a culture so different from yours and introduce the good news to them so that they may get to know Christ and be saved. Its like being a secret agent but not of the government. The mission is The Great Commission, that sentence telling us to "go and make disciples of all nations..." Different language, different food, different weather, different customs and a whole lot of different personalities to interact with - that's what a missionary deals with everyday. All because they want to accomplish the mission.

This entry is dedicated to my missionary friends who obeyed the call.


Alphard
in Thailand
Baby
in Tibet
Glen
in China
Jay-Ann
in Switzerland
Kathy
in China
Leinie
in Thailand
Nea
in Thailand
Norvie
in Thailand
Ramon
in Indonesia
Sarita
in Ukraine
Your lives are a constant reminder that I must not live for myself alone. You have taught me not with your words but with your actions and your decisions. For that, I thank you.
I did not put their last names and their specific location because some are in places where Christianity is fobidden and being one could mean imprisonment and deportation. Please remember them in your prayers.