HK!HK!HK!HK!HK!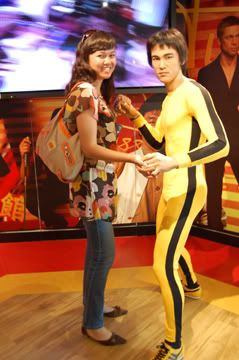 Dancing with my ex-boyfriend Bruce. Sayang namatay siya tsk!



Glenn fooling around aboard the two-storey roofless bus.
May sungay naman talaga sya e bakit kaya nagsungay-sungayan pa hehe...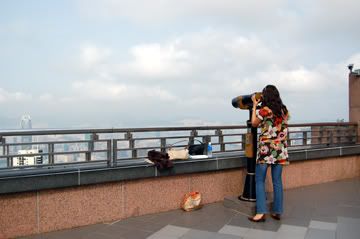 The Peak. Malayo ang tingin kapag may teleskopyong malaki!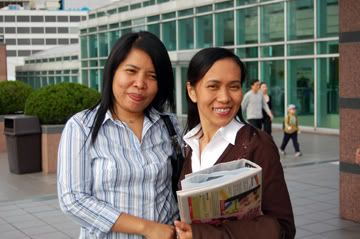 Two of my closest friends: Glenn, a missionary to China and Geraldine who works in HK.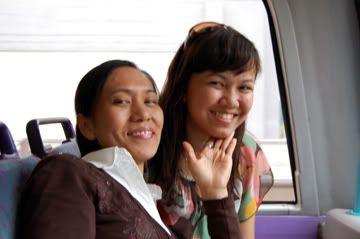 Geraldine and Gigi.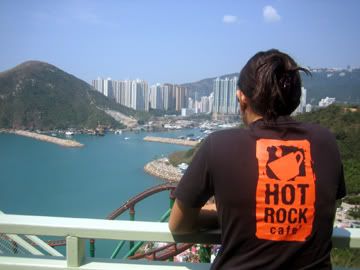 Bruuuuuce! Mahal kita! Kahit wala ka na!!! Huhuhu...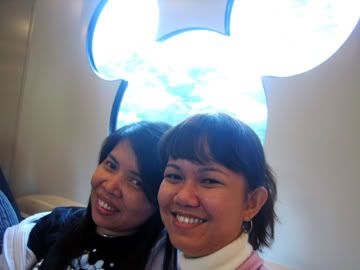 The train going to Disney have mickey-shaped windows.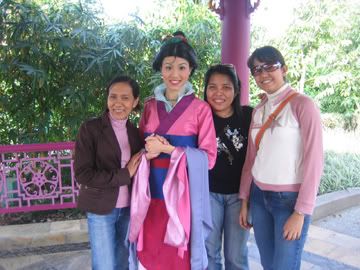 From left to right: Mambon, Mulan, Mulog and Midlat.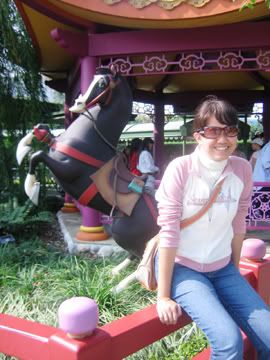 In the background is Magyo, Mulan's horse.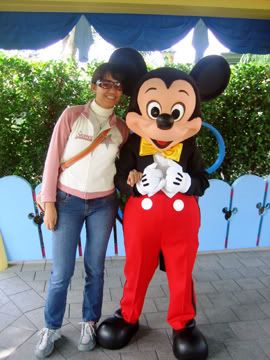 At syempre ang simbolo ng Disney - si Mickey!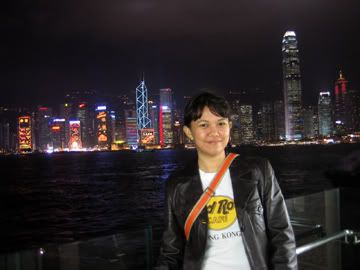 Victoria Harbor. Ang ganda ng view - yung background ha...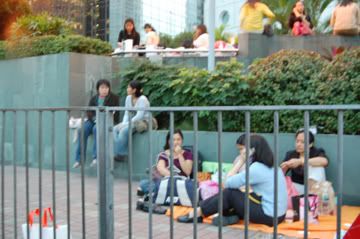 And finally. the famous Sunday picnics ng mga pinay sa kalsada! Ang saya!